Topics
Topics that can help you and your family become Money Smart.
We have collected information and links for groups that can help with a wide range of topics. So whether you need to learn how to improve your credit, save for retirement or budget for your next big purchase, we are here to help you find the help you need.
Kim Heydt-Wylie
2017-06-09T08:12:16+00:00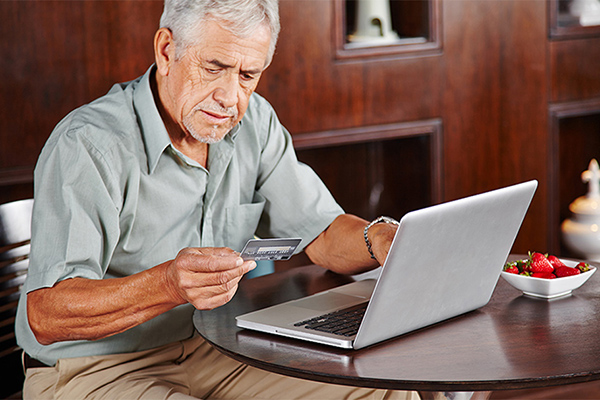 It can be difficult to pay cash for your large items and that's where credit can be helpful. It's important to have a plan to build and maintain a good credit history. Good credit saves money; bad credit costs money.
More Money Smart Topics
We  have created other Topics Categories to help the Teens and Youth of KC become Money Smart. Be sure to check them out also!