Mentoring Programs
According to Big Brothers Big Sisters of Greater Kansas City, children growing up in one-parent homes experience significant increased risk in areas of education, illegal activity, and suicide. In the Kansas City area, this makes up about 25% of the total number of school-aged youth (approximately 80,000).
Young people who were at-risk for not completing high school but who had a mentor were 55% more likely to be enrolled in college than those who did not have a mentor. They were also:
81% more likely to report participating regularly in sports or extracurricular activities.
78% more likely to volunteer regularly in their communities.
More than twice as likely to say they held a leadership position in a club or sports team.

A wide range of support, including Mentoring Programs, is also available available through
United Way 2-1-1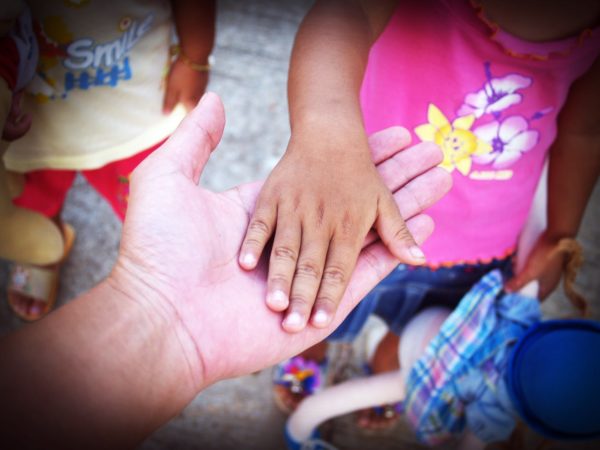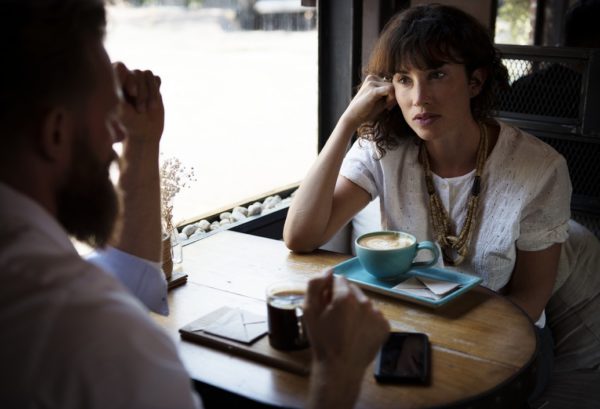 United Way is a great search tool for finding many resources including Mentoring Programs.
Click Here and refine search by zip code to find programs specific to your area.