Topics that can help you become Money Smart.
We have collected information and links with youth, ages 5-12 in mind that can help with a wide range of topics. So whether you need to keep your children safe, find a youth mentoring program or plan and save for college, we are here to help you find the help you need.
Kim Heydt-Wylie
2018-08-24T11:28:23-05:00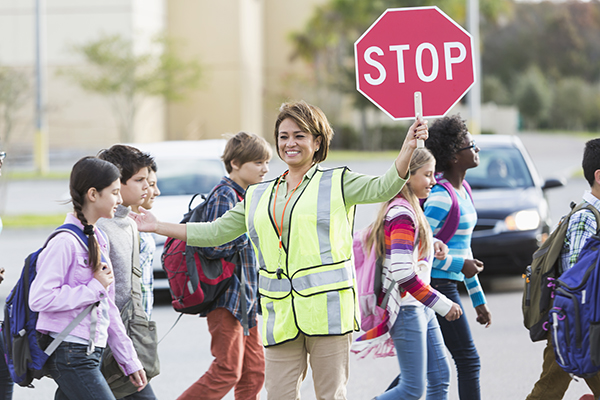 Get information and links on Being Safe and Staying Safe! Also included are information and link for for finding help when you do not feel safe.
More Money Smart Topics
We  have created other Topics Categories to help you become Money Smart. Be sure to check them out also!