Finding Food & Personal Items
We want to help you find WHAT YOU NEED – food, school supplies toothpaste, toothbrush, soap, shampoo, etc.
The need could be toothpaste, school supplies or even food. Many families don't have the money to always purchase needed supplies, thankfully there are people that want to help. If your parents can't provide some of your basic needs, you need to develop a plan.
Talk to an expert.
United Way 2-1-1 spans a 23-county area, including 7 counties in Kansas and 16 in Missouri, and has access to thousands of resources.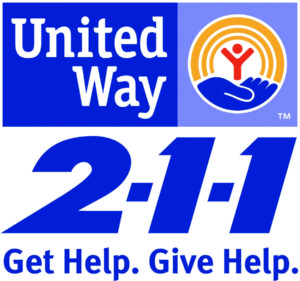 The comprehensive database is constantly being updated so you'll have accurate information.Call 2-1-1 and you'll reach a trained, caring professional 7 days a week, 24 hours a day, 365 days a year. It's free and confidential.
Simply dial 2-1-1, or visit United Way 2-1-1 Online to search for resources on your own or call (816) 474-5112 or toll free 866-320-5764.
You can call for resources for almost anything you need: Personal Care Items, Coats and Gloves, Food, Clothing, School Supplies ,And more!
Talk to a teacher or nurse at your school.
Many schools have personal care supplies in the nurse's office such as soap, deodorant, toothpaste and more.
Talk to a trusted adult at your faith based organization.
Many churches have basic supplies to give to those in need.
Videos to Watch with Your Parents