Money Smart Blog
Find posts and videos on every thing you need to know about being Money Smart!
Visit Our
NEW BLOG

Find tips and tools on a variety of topics to help you manage and grow your money.
Learn More
Money Smart Topics
We have collected information & links from groups that can help with a wide range of topics. So whether you need to learn how to improve your credit, save for retirement or budget for your next big purchase, we are here to help you become Money Smart.
Kim Heydt-Wylie
2017-11-29T14:56:15+00:00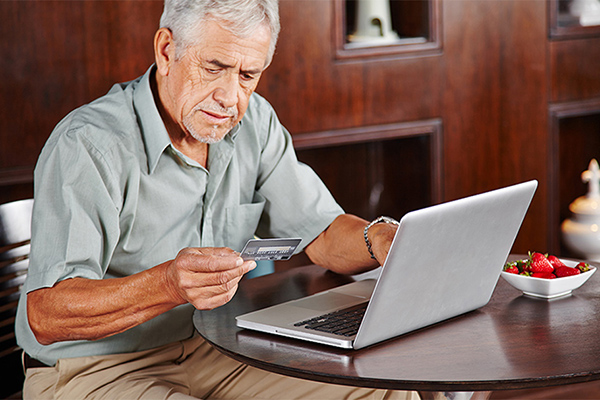 It's important to have a plan to build and maintain a good credit history. Learn the importance of credit reports and scores.
Sarah Cousineau
2018-01-19T10:20:22+00:00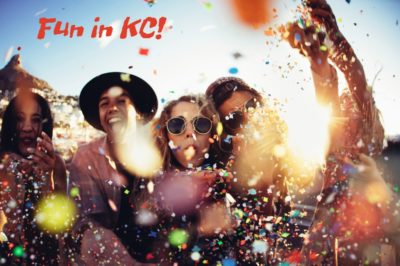 Discover 500+ attractions including museums, zoos, music events, sports and many other things to do for Family Fun in Kansas City right at your fingertips!
Sarah Cousineau
2018-01-15T15:05:41+00:00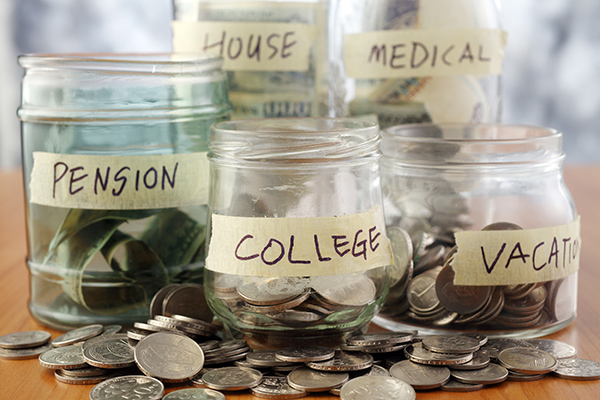 Saving Saving can help you achieve any financial goal. Saving gives YOU control of your money, prevents debt and helps you reach your financial goals.
Resources Just For You
Are you a teacher, pastor, social worker, entrepreneur, HR director, …etc.?
We have collected information and links for all kinds of Providers!
Click below to find tools to help educate your clients, students, employees and more.
Events
Looking for opportunities to become money smart? Attend any of our presentations, workshops and other activities year-round. View a calendar of events for details.
Volunteer
Looking for ways to make a difference? Become a mentor, classroom volunteer and more. Check out options to support your community today.
Money Smart KC Key Partners
Money Smart KC helps to promote financial capability and economic mobility for all consumers with a focus on low-to-moderate income individuals. Key Partners, both financial and in-kind, are essential to our ability to consistently provide and promote quality educational opportunities. Learn more about how YOU can support Money Smart KC and empower Kansas Citians to change their financial future.