Kim Heydt-Wylie
2018-10-04T10:55:50-05:00
When managing your money, the right tools can make all the difference. Learn the basics of banking and be on your way to reach your financial goals.
Ron
2018-08-23T15:49:48-05:00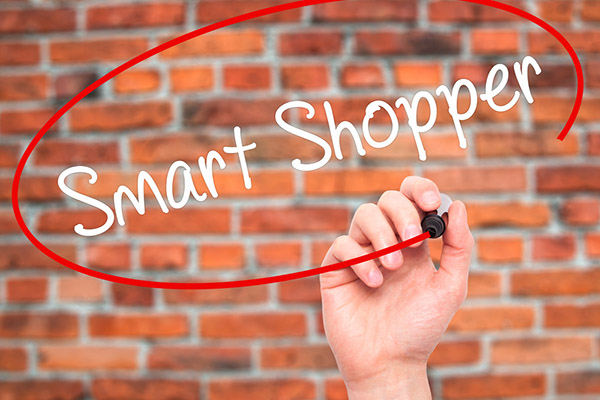 Setting up a budget in advance will bring you financial freedom. Also finding discounts is the smart way to spend your money.
Sarah Cousineau
2019-08-12T10:51:53-05:00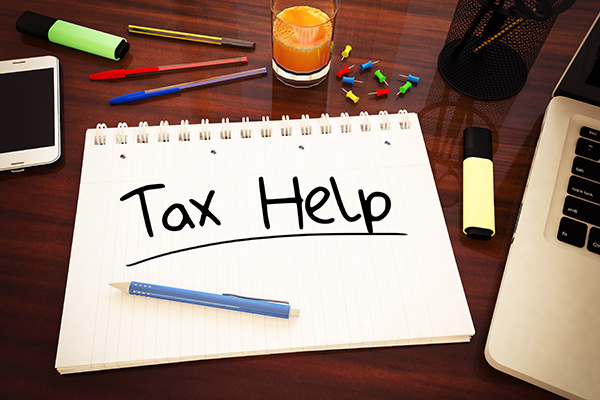 Taxes can get confusing! Get the resources available to help you and your family.
Resources Just For You
Are you a teacher, pastor, social worker, entrepreneur, HR director, …etc.?
We have collected information and links for all kinds of Providers!
Click below to find tools to help educate your clients, students, employees and more.
Money Smart KC Key Partners
Money Smart KC helps to promote financial capability and economic mobility for all consumers with a focus on low-to-moderate income individuals. Key Partners, both financial and in-kind, are essential to our ability to consistently provide and promote quality educational opportunities. Learn more about how YOU can support Money Smart KC and empower Kansas Citians to change their financial future.