Provider Resources For:
Educators
As a teacher you may want to know where to find hundreds of resources to help your students.  This teacher provider tab is your one stop shop.  In the listing of subjects below, you will find over 3,000 local and national resources to help you with any need your students have.
Teachers, parents, school counselors, family members and others who have influence amongst our youth can reference these Teen & Youth topics/sections to educate and assist the young people in their lives. These topics/sections provide information and resources for saving, smart shopping, entrepreneurship, preparing for college, careers and much more.  As students learn to use the website at a young age, they will be more likely to use it as they get older and as their needs expand.
The website topic pages were specifically designed for Metropolitan Kansas City.  The topics have national as well as local resources.  The topics are evaluated and change every month.  By providing schools and the students they serve with an ever changing, vetted resource that is consistently updated, we are providing them a resource to access multiple times and for multiple subjects.  It is our goal that youth will start utilizing the website in elementary, middle and high school and continue to utilize the website as they progress to adulthood.  The stabilization that one resource provides could have a major impact on the stabilization of an entire family in the long term.
Parents, teachers, school counselors, etc. can also request marketing materials for their classroom by using the CONTACT US feature of the website.
Listing an event on the Money Smart KC website is free.
Adult Topic Section
Visit the following Money Smart Main Topic Page for helpful information and links.
Teen Topic Section
Visit the following Money Smart Teen Topic Page for helpful information and links.
Youth Topic Section
Visit the following Money Smart Youth Topic Page for helpful information and links.
Banking For Your Students
Visit the following Money Smart Topics for helpful information and links.
Ron
2018-05-23T12:33:02+00:00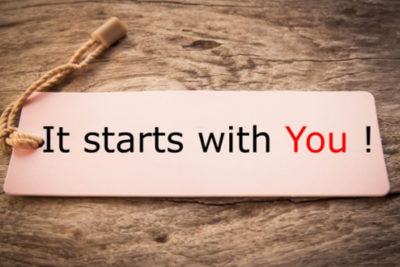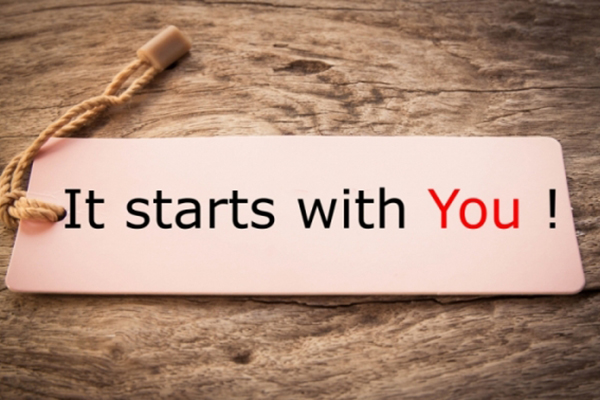 Find out the resources available to obtain knowledge and an understanding of financial matters. Teaching tools, resources, activities, and more!
Calendar of Financial Education Classes and Events
1. New Tech Network Conference
NTAC 2017 was themed Making It Relevant—Connecting School, Opportunity and Equity, with the guiding belief that through the creative use of technology, collaborative project designs and empowering student voice, students can achieve academic and social development success. NTAC gives principals, teachers, and staff the opportunity to sharpen skills, share best practices and network with like-minded professionals from around the country.
July 12-16, 2018; St. Louis, MO
 2. ASCD
Next year's theme for the 73nd annual professional learning experience is "Empower18." Jill Biden, Colin Powell, and Manny Scott (freedom writer) will be amongst the session speakers. This conference is "for every educator," aiming to gather the best minds in educational leadership including teachers, principals, superintendents, instructional coaches, university professors and central office staffers and delivering a revolution in education.
March 24-26, 2018; Boston, MA
 3. Learning Solutions Conference & Expo
Learn about technologies that are changing the world of training and development and enhancing learning experiences. In 2018, the conference is expanding to focus on instructional design, delivering a world-wide view, and bringing real industry perspectives with more than 100 engaging sessions for training and learning professionals to connect with peers, develop practical skills, and gain knowledge to create effective learning experiences.
March 27-29, 2018; Orlando, FL
DL2018 is the 6th annual gathering of powerful educators focused on creating more opportunities for students to learn deeply. Attend this conference to experience deeper learning hands-on through interactive workshops, makerspace and deep dives. You can listen in to our podcast coverage from 2016's amazing Deeper Learning conference here and a series of videos from the conference with a focus on equity and deeper learning.
March 28-30, 2018; San Diego, CA
 5. Blended and Personalized Learning Conference
Educators, leaders and innovators can enjoy this three day conference because it gives them an opportunity to discuss blended and personalized learning as it exists today in their schools and classrooms. At the 2018 conference, the Highlander Institute, the Christensen Institute and the Learning Accelerator will be showcasing the best classroom, school and district implementers from across the country.
April 5-7, 2018; Providence, RI
This annual conference is the "only conference during the year where you'll have access to the smartest and most influential Learning & Talent Tech minds from around the world." The three-day event hosts over 300 of the best and brightest in business, entrepreneurship, higher education and education innovation Check out what it meant for educators and 20 high impact EdTech enterprises, which we saw in our time at ASU+GSV in 2015.
April 16-18, 2018; San Diego, CA
 7. Personalized Learning Summit
In its 4th annual summit, Education Elements is bringing together 750 innovative district leaders. In 2018, Education Elements is reevaluating what workshops at a conference can look like. Participants can expect engaging and dynamic sessions, professional development and networking opportunities, and even tours of some of the most innovative companies in the Bay Area. Here's a look back at the 2017 summit.
May 2-4, 2018; San Francisco, CA
Next year's event will be the 19th year for this annual, invitation-only gathering hosted by New Schools Venture Fund which brings together more than 1,000 entrepreneurs, educators, community leaders, funders and policymakers to share ideas on reimagining schools to prepare all students, from every background, for the future. We're eager to see what next year has to bring.
May 8-9, 2018; Burlingame, CA
 9. National Charter Schools Conference
NCSC is the best learning and networking event for school educators, leaders and advocates. At the 2017 event, attendees had an opportunity to connect with over 4,700 others in over 100 breakout sessions, 17 meet-ups, eight charter talks and five networking lounges. Participants walk away with an incredible learning experience and opportunity to share ideas and strategies for growing and improving charter schools. See the 2017 highlights to learn more. Registration opens on November 8th!
June 17-20, 2018; Austin, TX
 10. PBL World
PBL World is the premier project-based learning conference, bringing together dedicated teachers, instructional coaches and school and district leaders who want to connect and learn more about PBL. Rather than a conference with short sessions by various presenters, this event is an institute where participants go through a continuous multi-day experience. The conference, hosted by Buck Institute for Education's (BIE), stands by the belief that PBL transforms students and PBL World transforms educators. Check out our reflections from this year's PBL World.
Date: June 19-21; Napa Valley, CA
 11. ISTE
As the "epicenter of edtech," ISTE Is where educators and school leaders go to learn about new tools and strategies. With over 550 companies, 1,000 sessions and 16,000 educators attending, this event boasts endless learning opportunities perfect for industry reps, teachers, tech coordinators/directors, administrators, library media specialists and policy makers. Check out our recap of some of the new and innovative edtech products announced at ISTE 2017.
June 24-27, 2018; Chicago, IL
 12. Serious Play
This will be the 8th year for Serious Play, a leadership conference that embraces the idea that games can revolutionize learning. Speakers from around the world share tips on how to move game-based education forward and their experience creating or using game-based learning. Attendees actively listen, share and participate in critical conversations about game design requirements.
July 10-12, 2018; Manassas, VA
 13. BbWorld
2000+ thought leaders, educators and other great minds from around the world join to "exchange ideas, share best practices and address today's toughest educational challenges." Next year's Orlando event will host over 200 valuable sessions, 50 technology partners and access to Blackboard resources, offering participants a chance to walk away with tools to foster success at their institutions.
July 16-19, 2018; Orlando, FL
 14. Distance Teaching & Learning Conference
This conference attracts a broad range of professionals in distance education and online learning. In over 30 years, the conference has grown to over 800 participants and 130 sessions. Attendees can expect to connect with online learning leaders from across the nation and around the world and discover innovative ways to teach and support online learners, as well as best strategies, practices and solutions. We are staying tuned for more information on next year's event.
August 7-9, 2018; Madison, WI
 15. iNACOL Blended & Online Learning Symposium 
iNACOL's annual conference is a leading event for K-12 competency-based, blended and online learning. With over 200 sessions, it brings together over 3,500 experts, EdLeaders and educators to explore next-gen learning for K-12 students. Check out our Storify capturing the 2016 theme of Innovation for Equity. Check out our podcast of some EdLeader voices from this year's event.
October 21-24, 2018; Nashville, TN
16. Annual Conference for Middle Level Education
A valuable and comprehensive PD conference for educators and administrators working with middle school students. AMLE features over 300 sessions in 60 topic areas with hands-on and meet-and-greet opportunities. Because AMLE knows everybody learns differently, the conference caters to the needs of every educator with a multifaceted approach—various session types and styles, opportunities for one-on-one discussions with the leaders, explanations and explorations of technology, and networking—for a most valuable and comprehensive professional development event.
October 25-27 2018; Orlando, FL
17. SETDA Leadership Summit & Education Forum
With the 2017 event wrapped up, SETDA looks ahead to its 17th year. As one of the most important convenings for state EdTech officials, SETDA brings together leaders from over 40 state departments of education to join leaders in EdTech, assessment, instructional materials and professional development to collaborate and engage in in-depth dialogue. Take a look back at the event archives.
November 4-7, 2018; Arlington, VA
18. Advancing Improvement in Education (AIE)
This two day conference intends to inspire growth and reignite passion for increasing student outcomes. The mission: to connect leaders and inspire accountability, innovation and possibility for school improvement through partnerships and research-based best practices.
November 13-14, 2018; San Antonio, TX
 19. ExcelinEd National Summit on Education Reform
This year Governor Jeb Bush and the Foundation for Excellence in Education will host the 10th annual conference. The best and brightest policymakers, education leaders and advocates from around the nation will meet for the premier gather of education reformers to share information on evolving laws, new trends, successful policies and the latest innovations transforming education in the 21st century. Last year's event was attended by over 1,000 education leaders from 47 states. Here's a video archive from last year's summit.
December 5-7, 2018; Washington, DC
College Funding
Visit the following Money Smart Topic for helpful information and links.
Kim Heydt-Wylie
2018-04-03T12:54:21+00:00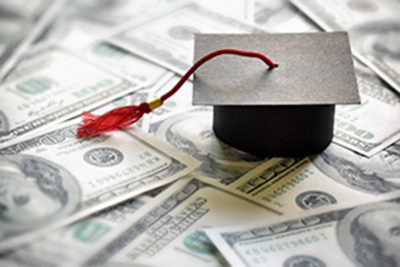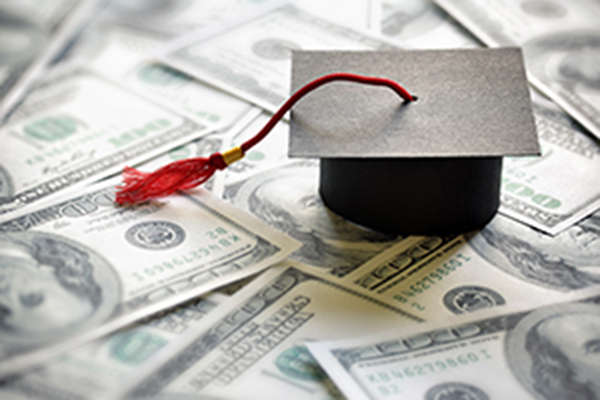 Whether you are planning to attend college, are currently a student or already have student loans, we have collected resources to help you along the way.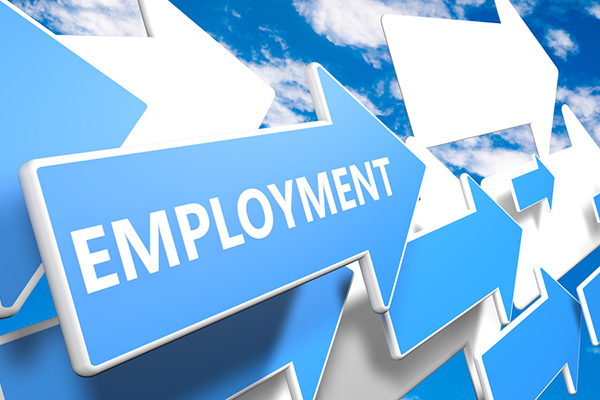 Resources for all steps of finding employment. Need a job, want training, or help with interview prep? Find links here.
Emergency Resources
Visit the following Money Smart Topic for helpful information and links.
Kim Heydt-Wylie
2018-02-01T11:56:16+00:00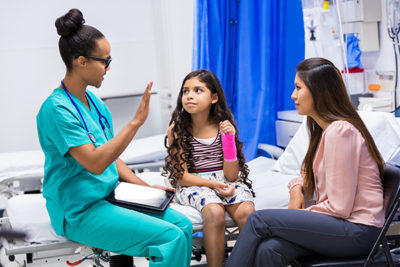 Emergencies Happen, knowing who is there to help is one for the first steps to survive and prepare your children for an emergency situation.
Sarah Cousineau
2018-03-01T10:28:26+00:00
Emergencies happen. Find local and national resources for emergencies. Learn about disaster preparedness.
Kim Heydt-Wylie
2018-04-03T09:57:37+00:00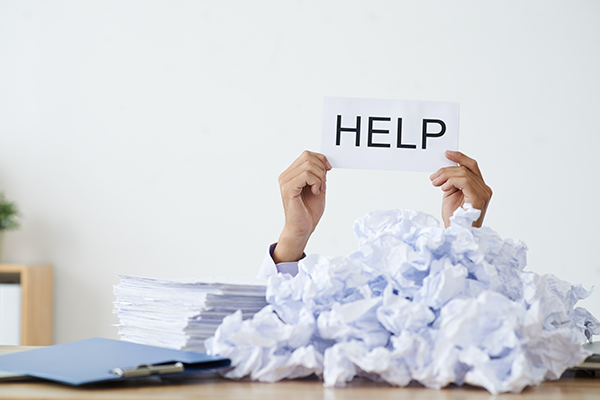 Emergencies happen. Knowing who is there to help is one of the first steps to survive an emergency situation.
Financial Education for Youth
Visit the following Money Smart Topic for helpful information and link
Kim Heydt-Wylie
2018-01-22T07:52:13+00:00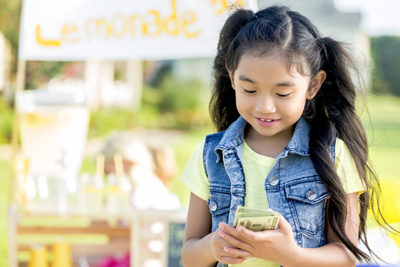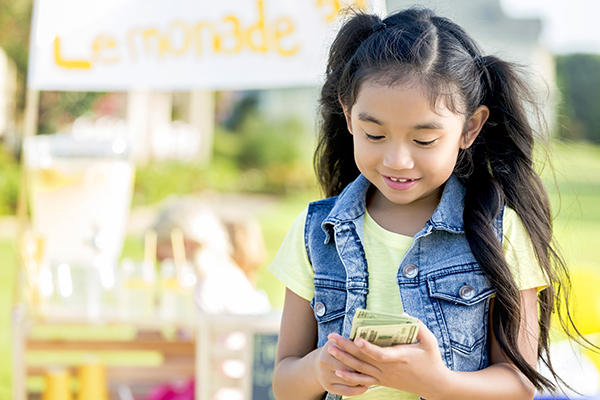 How do you make your spending choices? Have you ever thought about it? This section is simple. It is an activity for you to understand spending money a little better.
Kim Heydt-Wylie
2018-03-08T10:11:35+00:00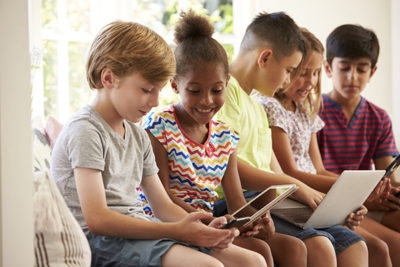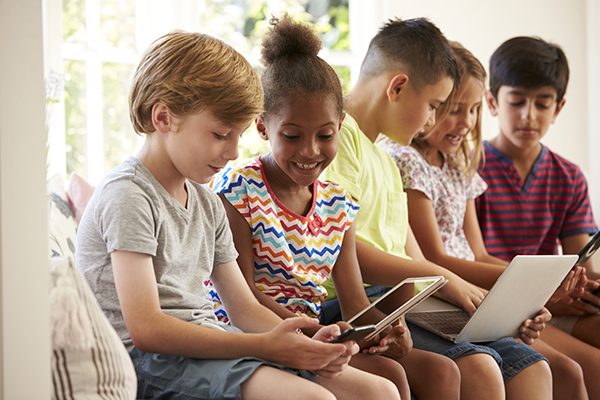 Find hundreds of online money-based educational games that are available for students. We tried to pick some out for you that are fun and free.
Mentoring Programs
Visit the following Money Smart Topic for helpful information and links.
Ron
2018-02-28T08:51:59+00:00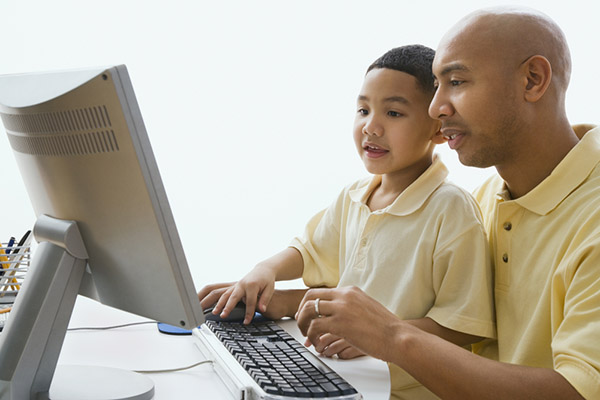 Finding a mentor in a life is a wonderful way to have additional people in your life to help you navigate some of life's challenges and celebrate life's successes!
Parenting/Childcare
Visit the following Money Smart Topic for helpful information and links.
Sarah Cousineau
2018-05-30T10:06:17+00:00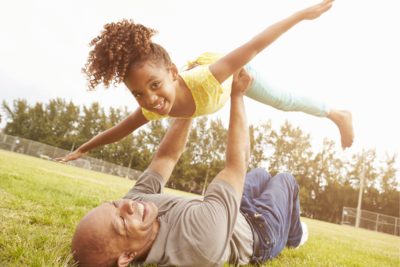 Parents and caregivers serve an important role in educating and providing for our children. Find emergency and health services, tips, activities and more here.
Research
Nation Center for Education Statistics Fast Facts
.
.
Featured Resources
.
Open Data Initiatives
.
Browse Data and Statistics by Topic
.
All Resources…
.
National Center for Education Statistics (NCES)
The primary federal entity for collecting and analyzing data related to education in the U.S. and other nations.
Students with Disabilities
National Resources for Teachers
.
Local Resources for Individuals with Disabilities
Volunteer Resources
Visit the Volunteer Resources Page for helpful information and links.
Listing an event on the Money Smart KC website is free.