Financial Education
Financial Education for You
Completing a financial education curriculum can help you obtain knowledge and an understanding of financial matters.  Financial education is the building block of financial capability and can eventually lead to economic mobility.  Financial education classes and events can be found on the Money Smart KC calendar.
Financial Education Curricula and Tools
When picking a curriculum to use, we suggest that you utilize resources that are from trusted sources and are consistently updated.
Sources for financial education curricula are:
Financial Education Curricula For Adults
Financial Education Curricula For Seniors
Financial Education Curricula Small Business/Entrepreneurs
Financial Education Activities and Games
The Stock Market Game– An online simulation of the global capital markets that engages student's grades 4-12 in the world of economics, investing and personal finance and that has prepared 15 million students for financially independent futures.
EconEdLink – Use technology to help teach economics and financial literacy through simulations, games, videos and other inter-actives.
Buying a Home (English and Spanish) – use these calculators to learn what to consider when entering the housing market
College Activity (English and Spanish) – learn how you can save for college to help minimize student loan debt
Family Finances Activity (English and Spanish) – test yours budgeting skills through decision-making within a family setting
H&R Block Budget Challenge – Learn and practice real-world money management skills such as paying bills, managing expenses, saving money, investing in retirement and more in real time.
Life Values Quiz – Most of us don't realize what's behind the thousands of financial decisions we make every year. And, if we are in a relationship, we are even less certain about why our partners make the decisions they do. If you want to demystify your money behaviors, start here with the Life Values quiz. – See more at: http://www.smartaboutmoney.org/Tools-Resources/LifeValues-Quiz#sthash.fAz0LuCf.dpuf
The Mint – Try activities, challenges and calculators that deal with spending, saving, borrowing, earning and more.
Be Your Own Boss Challenge – take a quiz to find out if you might be a good fit for running your own business
Credit Card IQ Quiz – find out how much you know about credit
Spending Challenge – learn about how your choices can affect your money management
What Kind of Spender Are You? Quiz – answer questions to find out your spending habits
When Will You Be a Millionaire Calculator – find out how long it can take to be a millionaire based on your savings choices
Practical Money Skills for Life Games – – Access online financial education interactive in a game-based environment.
Countdown to Retirement – learn about retirement through a lifestyle choice game
Financial Football – test your money management skills through a football simulated game
Financial Soccer – test your money management skills through a soccer simulated game
Money Metropolis – learn about savings goals and ways to save
Peter Pig's Money Counter – practice sorting and counting money
Jump$tart's Reality Check – Fill in the choices in this quick and easy online calculator to see if you can afford your dream life. You might be surprised at how much that life will cost.
Financial Coaching
Sarah Cousineau
2017-11-07T09:47:06+00:00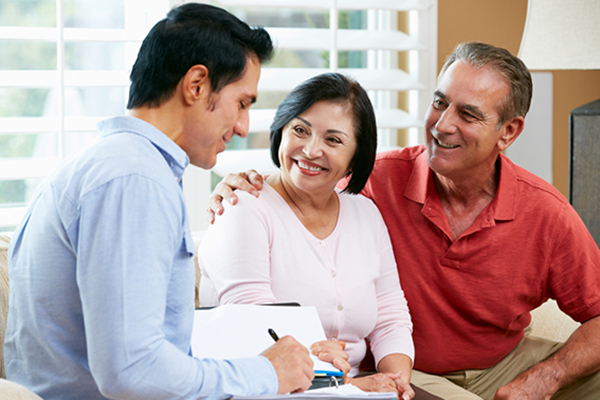 Find financial education programs and services, as well as financial coaching in Metropolitan Kansas City.
Calendar of Financial Education Classes and Events
Teacher Resources
Professional Development For Educators
Teacher Resources
Financial Education Teaching Tools
The following list highlights K-12 curricula that aligns to content standards and is designed to promote financial understanding in young people. The curricula address the concepts of budgeting, credit, saving, investing and more through hands-on classroom-ready lessons and activities.
Teacher Resources
National Personal Finance Standards for K-12 Education
Teacher Resources
Community Organizations
Request a Speaker For Your Class
Do you need a speaker on almost any financial education subject for youth, teens, adults, seniors, etc.? Request a speaker that will come to your school, organizations, church, etc. and present on the financial education subject that you choose.
Request A Speaker